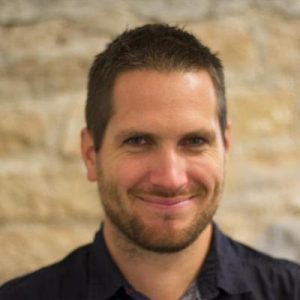 I am currently living in Lyon, France, but my heart is still attached to the south of my country. I used a camera for the first time at the age of 15. Since then, I improved myself constantly until passion and professional results came naturally.
The most important for me is to film human interactions, especially when I film a wedding. My videos are focused on the people. I was myself quite skeptical about having a wedding video before my own wedding. But when I saw again all the speeches of my family members, I understood the preciousness of these moments.
My favorite directors are Ridley Scott, Steven Spielberg and Michael Bay. Respectively for their sense of composition, long shots and emphasis. It may be sometimes hard to defend these tastes without provoking laughter, but it is worth it ! Of course, my purpose is not to reproduce the style of these directors, but they are not very far in my mind when I shoot something.
Need a filmmaker ?
Send me a message, I will answer in a few ours.